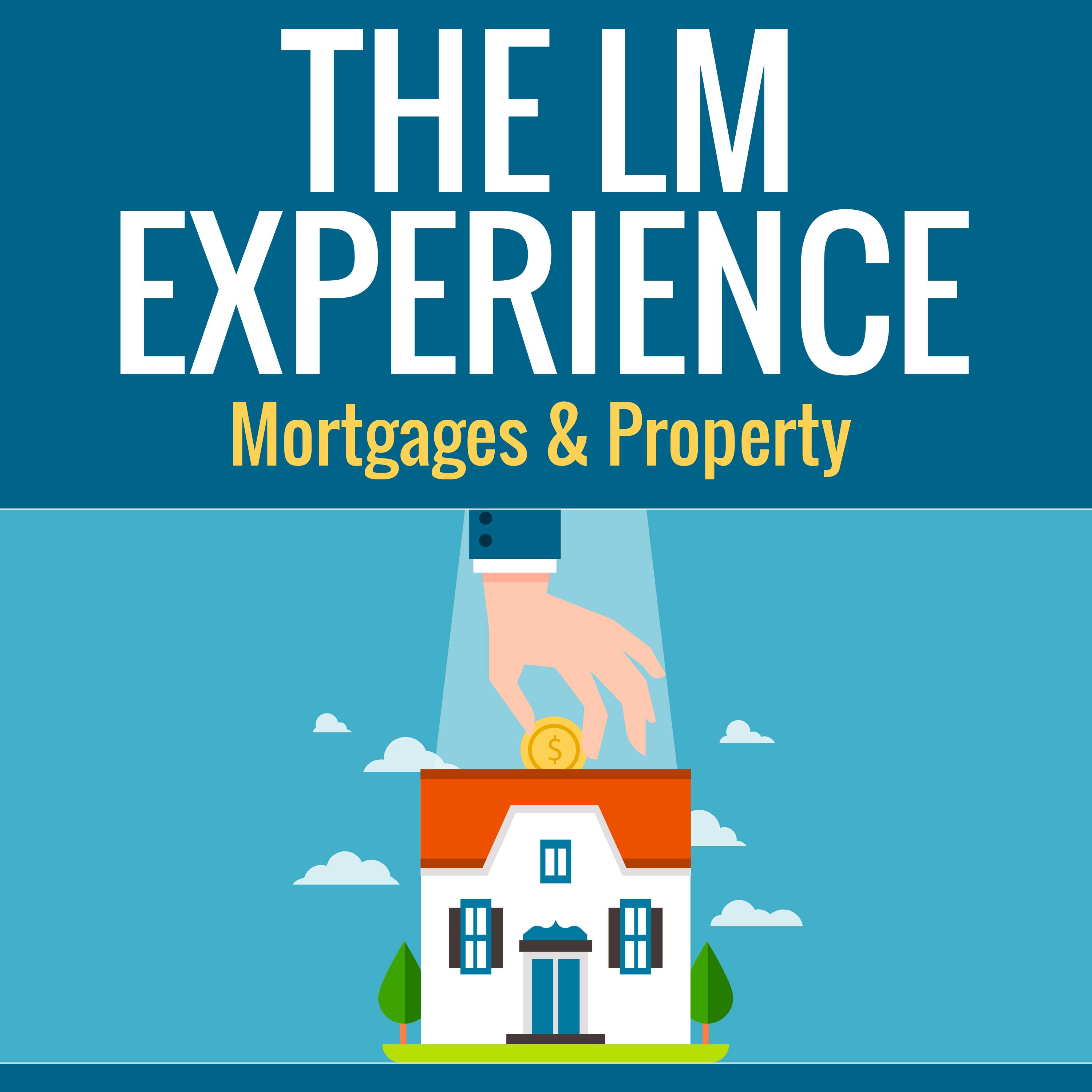 It's Episode 44 with Dominic Wilcox, Artist, Designer and Inventor!
Learn more about Dominic's work and career so far - you'll find this insightful and funny, if you've ever wondered how GPS Shoes got invented...now you'll know!
His work has been shown at Galleries across the World, and he's appeared on The Late Show in the USA.
Such an interesting guest - you can find out more about Dominic here
He's also on Twitter!
Play Now