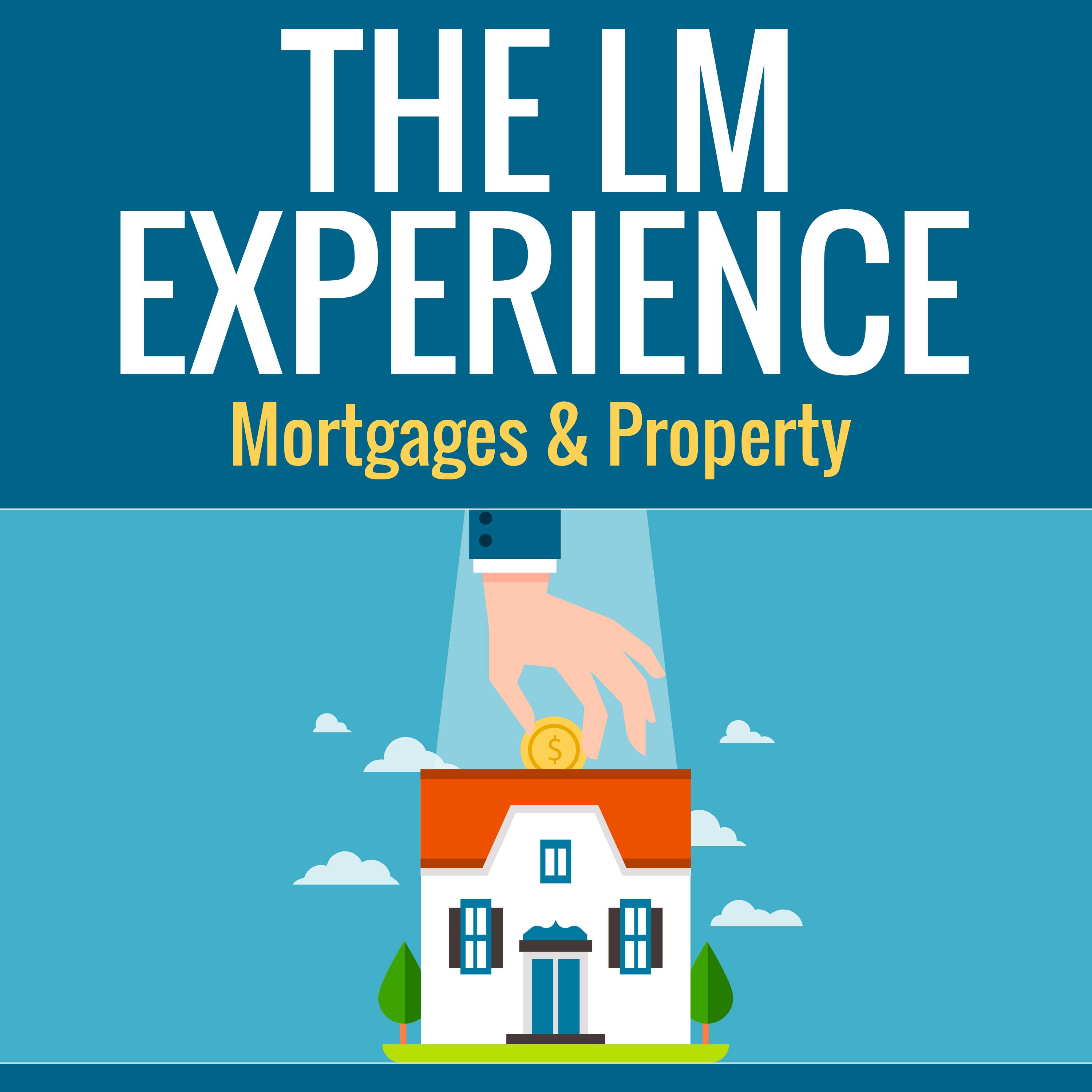 Here it is...the one you've been waiting for!
Martin and Stuart interview Andrew Sentance, an Independent Business Economist, formerly with PwC, British Airways, and a former Member of the Bank of England's Monetary Policy Committee (MPC).
Hear his thoughts about his career, the Bank of England in the past and now, the 2008 Financial Crisis, Brexit (yes we went there), and his favourite Albums!
You can follow Andrew on Twitter - @asentance
If you'd like to appear on a future episode, contact us via Twitter - @TheLMExperience
Play Now