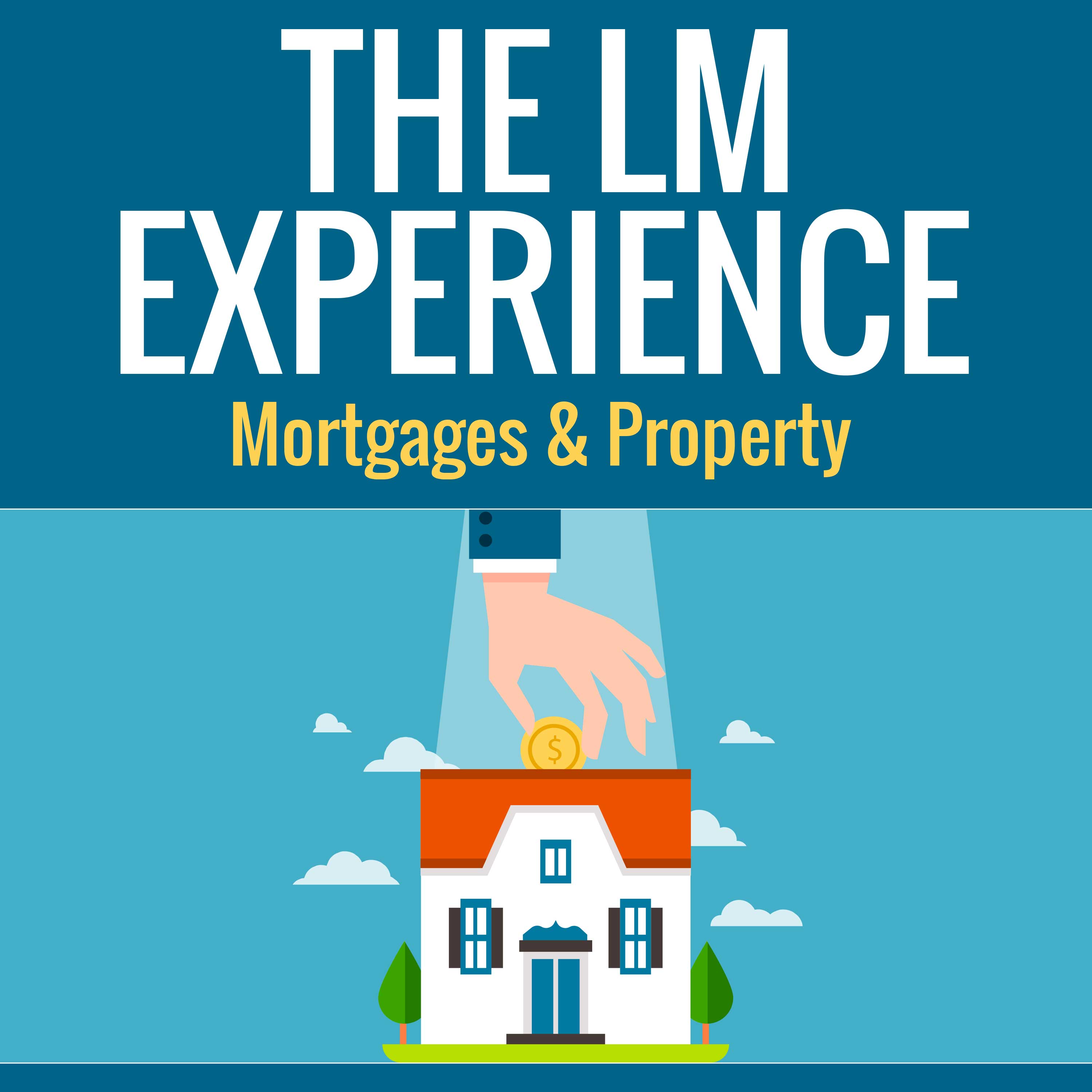 Episode 46 of The LM Experience takes us into the world of Lettings and Estate Agency!
We're got good perspectives from the London and Rural Market - from Kristjan Byfield in London of Base Property and The Depositary and Dan Fells of Fells New Forest in the New Forest!
Hear about their respective careers and plans for their businesses - you can follow them both on Twitter - @KristjanByfield - @FellsNewForest
If you'd like to appear in a future episode....contact us! 
Play Now